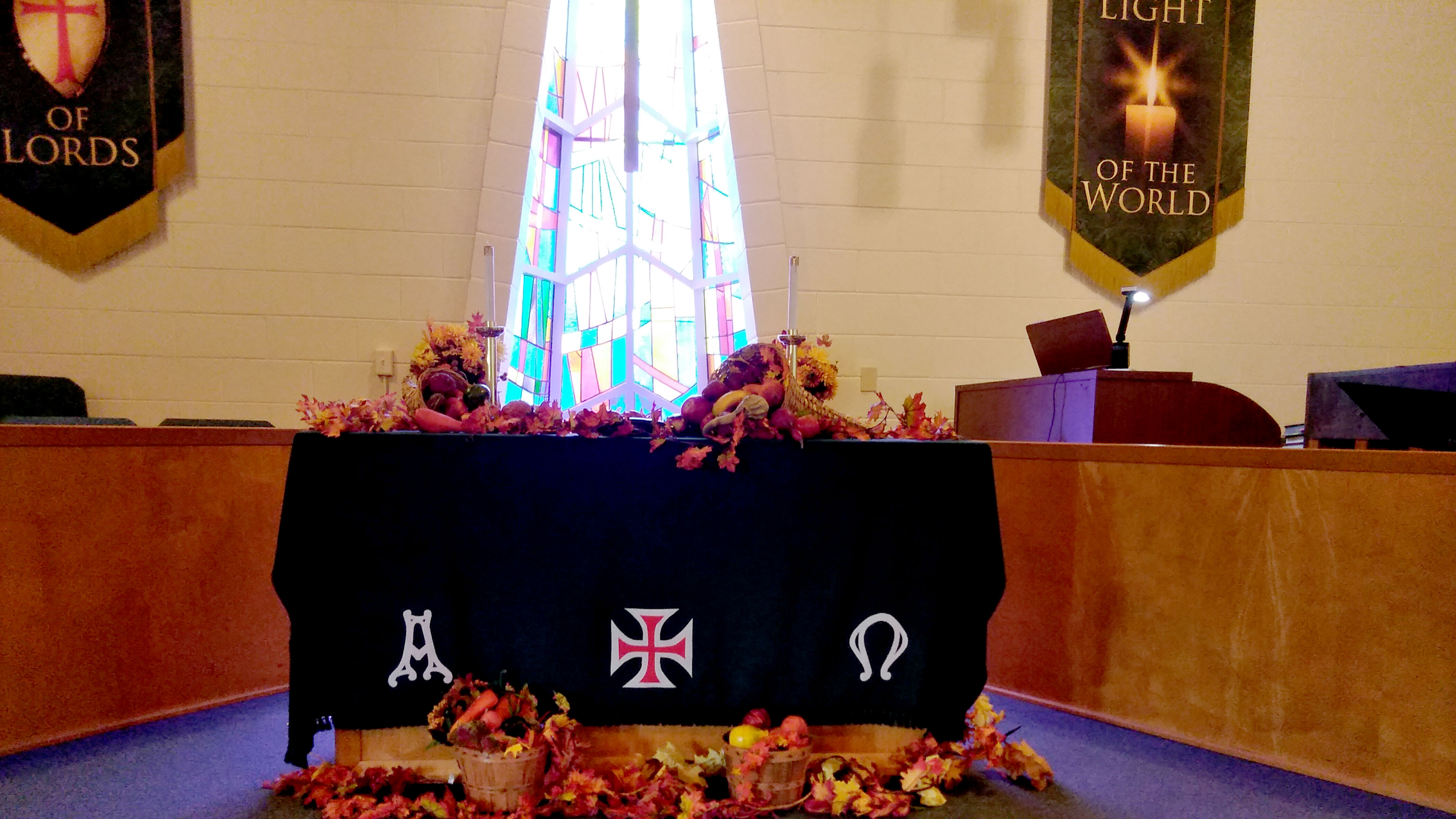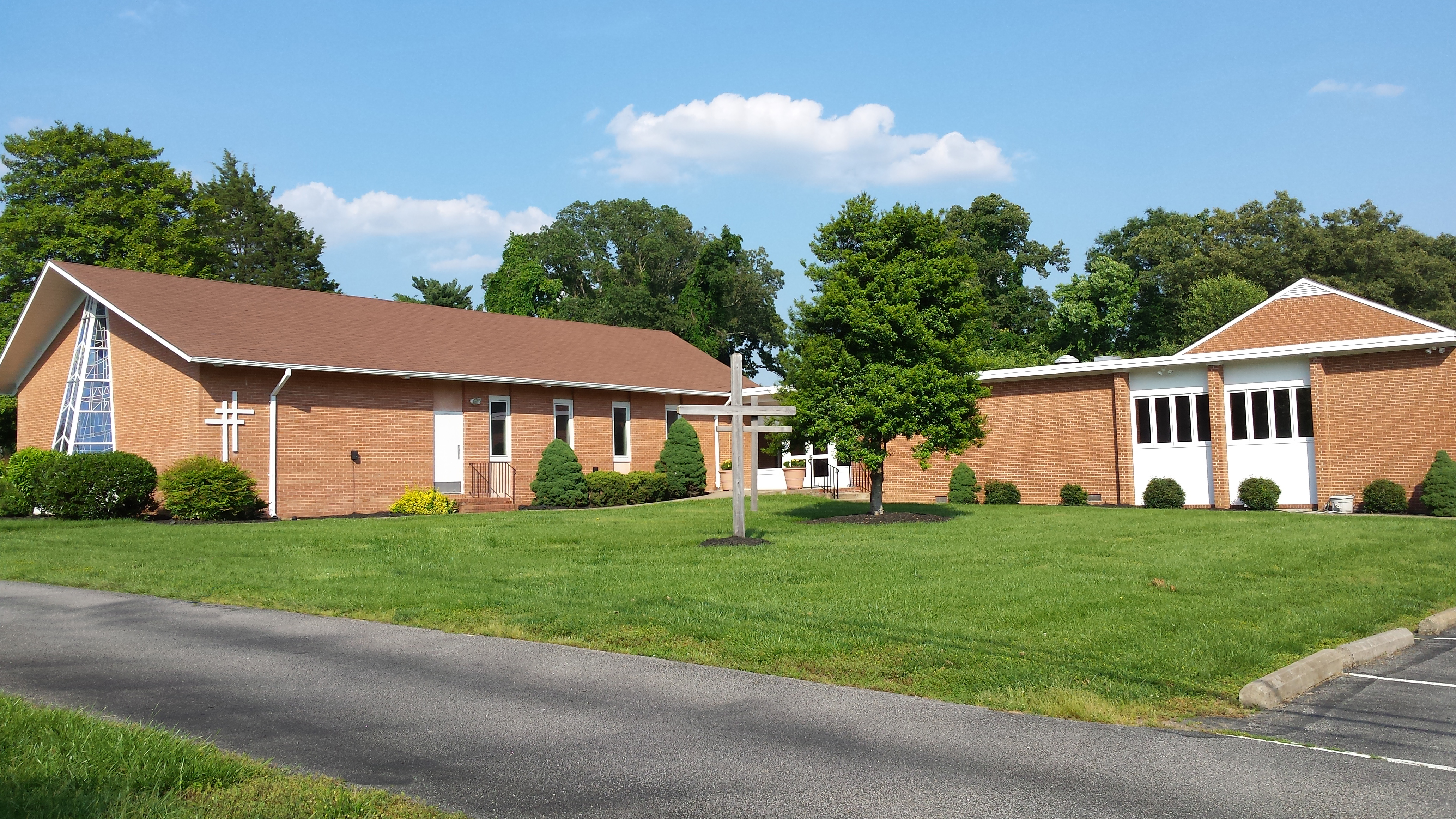 The Christmas Cantata
"The Glory of Christmas"
has been rescheduled for
Sunday, December 30, 2018 at 11:00 a.m.
About HUMC
Welcome to Huguenot United Methodist Church! We invite you to join us for worship, study, fellowship, and service as together we learn and grow in faith, and share the good news of Jesus Christ with community and the world. ​We are a member of the Virginia United Methodist Conference.
Our goal is to live by the following words of our founder, John Wesley.
"Do all the good you can, by all the means you can, in all the ways you can, in all the places you can, at all the times you can, to all the people you can, as long as ever you can."